Store Sales & Promotions!
We only send you an e-mail to inform you of our upcoming sales or promotions. Subscribe below and stay in the know!

Cheers to that 20 you found in your winter coat!
Pink hairs burst from bright green buds barely visible under a blanket of sugar-like trichomes of this hand-trimmed, hang-dried Pink Kush.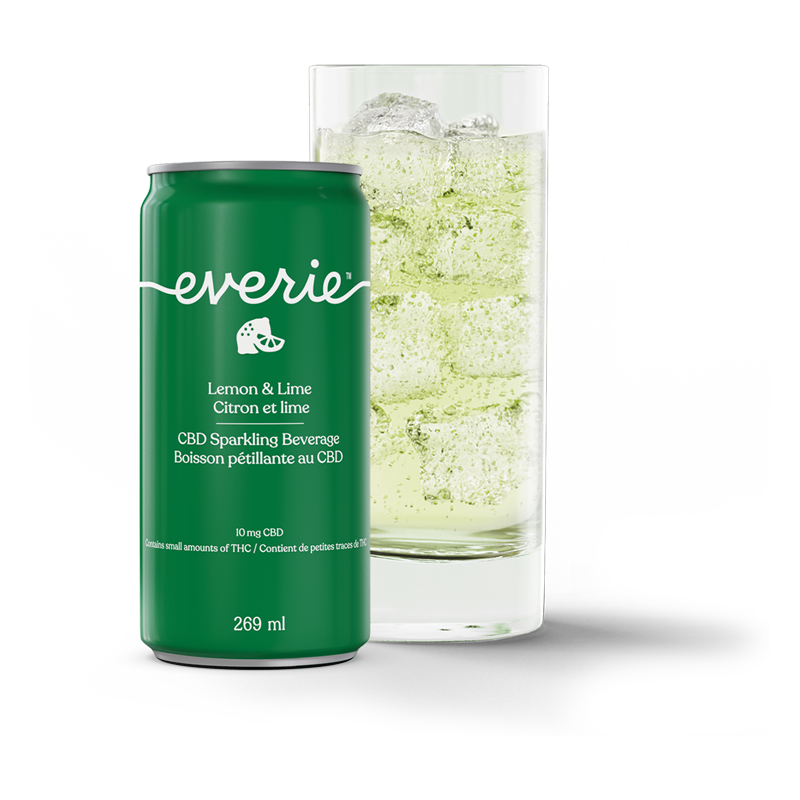 Everie's Lemon & Lime sparkling beverage is lightly sweetened and bursting with citrus flavour. Infused with 10mg of CBD.
Contains small amounts of THC.